Production Line
Wuxi Tech-star Technology Co., Ltd. has 5 instrument production lines and 2 reagent production lines, and has professional qualified personnel to operate.
Wuxi Techstar Technology Co., Ltd.is a high-tech enterprise integrating R & D, production and sales of new diagnostic reagents and precision instruments. It is committed to the application of new technologies in food safety, animal diseases, medical detection and other fields. The company gathers outstanding talents in the fields of biomedicine, polymer materials, structural engineering, precision optics, electronic technology, intelligent collaborative manufacturing and application. After years of painstaking research, the company has broken through a number of industry technical bottlenecks and developed a microfluidic detection platform with independent intellectual property rights and core competitiveness.
The microfluidic detection system developed by the company has the advantages of comprehensive, fast, accurate and easy to use. The system realizes one click automatic operation from the sample to the result, provides a fast and accurate system solution of simultaneous detection of multiple indicators and real-time information query, and meets the urgent needs of the market for rapid screening and accurate detection of multiple indicators.
With the management concept of "humanized management and innovative development", the company has gathered a group of interdisciplinary and young high-tech talents. Relying on perfect research and development experimental conditions, advanced scientific research equipment and more than 1000 square meters of clean workshop, the company has completed the development and mass production of a number of products. With the concept of "show the strength of science and technology, mobile technology products", the company closely combines the market and customer needs, and continues to provide excellent products and services for customers.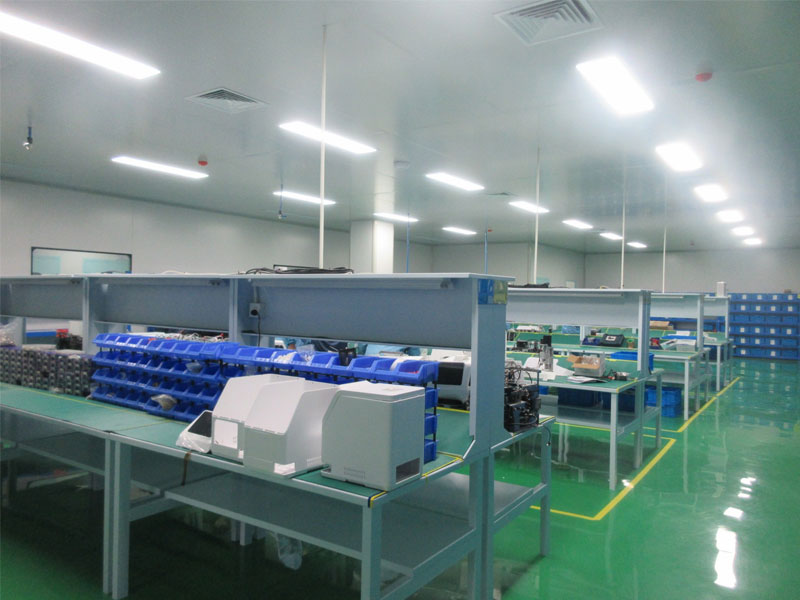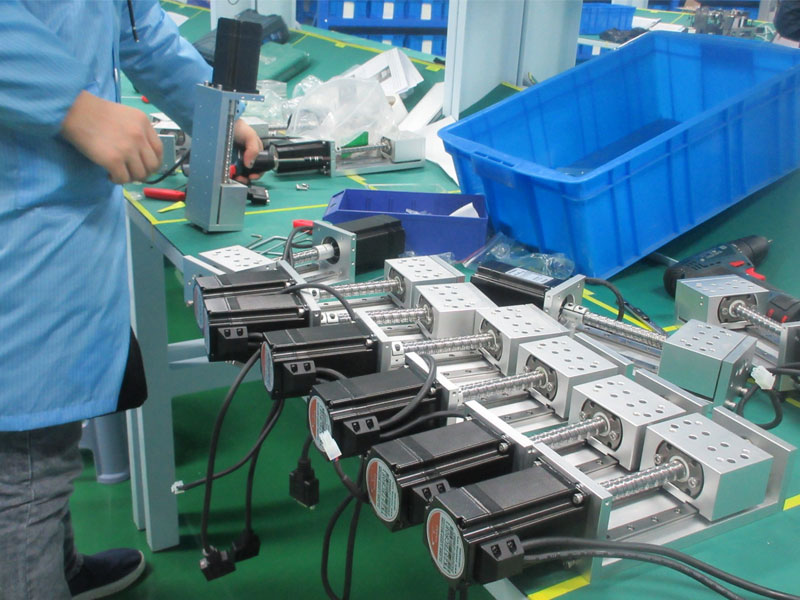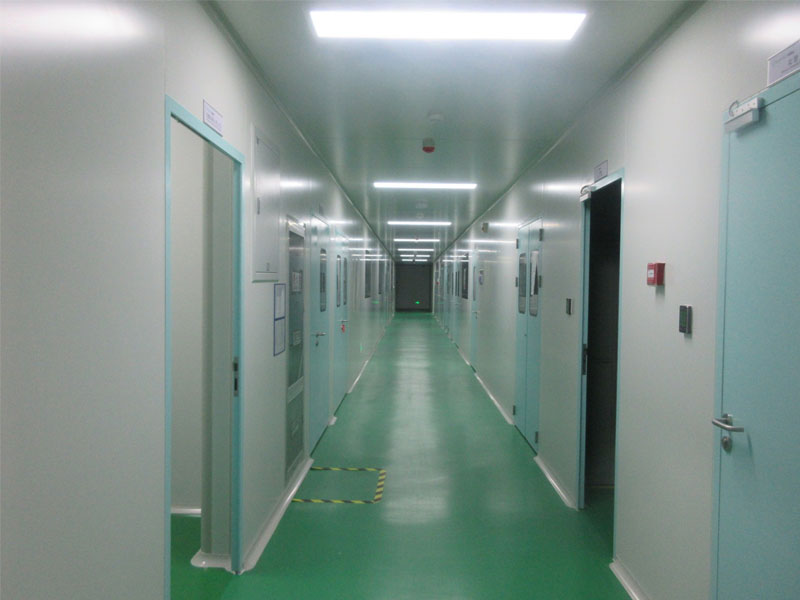 Get the latest price? We'll respond as soon as possible(within 12 hours)