Instrument Qc Area To Confirm The Quality Before Packing
Instrument Qc Area To Confirm The Quality Before Packing
Wuxi Tech-star seven step QC
1.Ensure that all quality control inspections meet the company's quality requirements and objectives.
2.Ensure that the actual system and process can adapt to the improvement and structure optimization of quality control and inspection process.
3.Maintain effective quality control inspection with supplier / manufacturer / work / team to achieve the required inspection effect and continuous improvement.
4.According to the written operation steps and work instructions, carry out the inspection actions correctly to meet the needs of the company.
5.If necessary, inspect and evaluate the supplier and confirm and sign the sample (with sample confirmation sign), According to the requirements of customers, check the working conditions, production conditions, facilities, manufacturing equipment, manufacturing methods, quality assurance management and personnel of the production enterprise, and put forward corresponding explanations and opinions, which can not only investigate the problems that may cause quality accidents for customers, but also provide rectification opinions.
6. Be able to complete quality control inspection and test and make correct judgment.
7.According to the latest inspection standards, carry out the inspection actions correctly to meet the needs of customers and the company.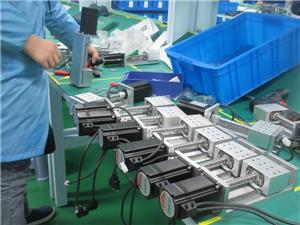 Get the latest price? We'll respond as soon as possible(within 12 hours)